facebook how to search my comments
Sometimes I want to find an old comment I made on Facebook
It's quite simple really.
Login to your Facebook profile page.
Click on 'Activity Log' which is on the bottom right of your header image, beside 'Update info' and the Settings Icon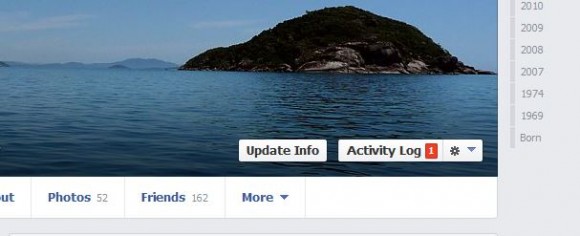 Click on 'Comments' in the leftsidebar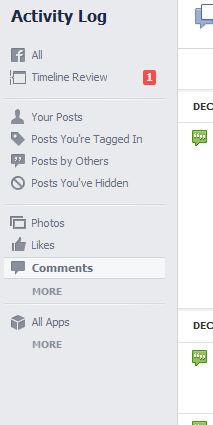 Use the year and date on the right hand side to go back further than your comments date.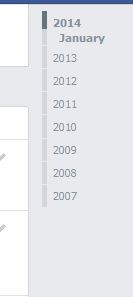 Launch the windows 'Find' function (Ctrl+F)
At the bottom left of the browser, there will be a search Box with Up/down arrows

Type in some words you know you used.
Use the scroll arrows beside the search box to locate your comments.
If you find this info useful, please post a comment to let me know
Share