TomTom XL 340
I don't need a car GPS, but ever since borrowing Bob's shed mate GPS a year ago, I realised I should get to know how they work, before I do need one when driving through a strange city.
I have been seriously looking at what is best to buy and the decision is not easy. A deal came up on Catch of the Day for a tomtom XL 340 which I couldn't refuse. The unit is refurbished, which I reckon is better than new because it has been thoroughly checked over after being returned to the factory as faulty. Saves me having to do it!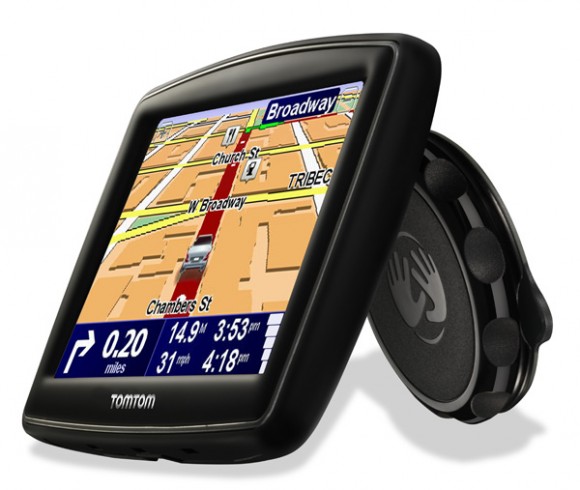 Steve shed mate has had a TomTom for a while and used it in New Zealand as well as Australia. He probably swayed me to thinking that TomTom is best.
There are good and bad features.
I was very disappointed that there is no trip function– average speed, top speed, distance etc are all features I assumed were on every GPS.
I have found the over speed limit warnings extremely useful, even around the well known streets where I live.
The tomtom xl 340 shows the current speed limit and can be set to warn if the car is going too fast. This works in ALL the speed limits and is way better than the car speed alarm which is usually set to the 100 kph speed limit. The car doesn't know what speed limit it is in, but the GPS does.
The tomtom has heaps of alarm sounds and I choose the 'parp parp' of a car horn as a gentle reminder. The first time it sounded, I was passing a taxi to stay clear as two lanes merged into one. I thought the Taxi had sounded his horn at me and couldn't understand why!! The next time the alarm sounded there were no vehicles about and I worked out what was going on.
The tomtom has an interesting detachable windshield mount –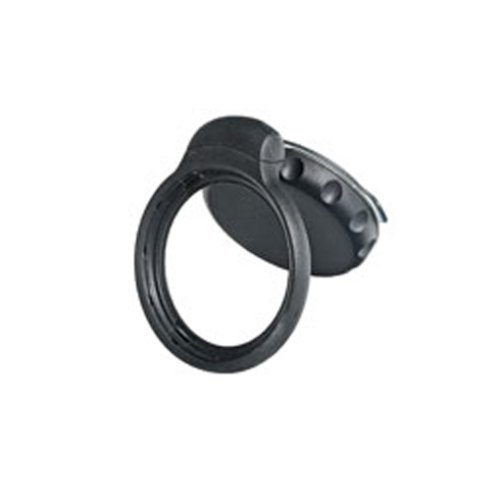 It works but it's important to have clean surfaces. I wet the suction cup, push onto glass, hold firmly and twist the round dial as hard as I can to make suction. I bought a second one from ebay, intending to make a permanent mount in the Corvette, because the windscreen is a bit too far away. That project is not completed yet, but beware because the aftermarket adapter was not as good at sticking tightly.
An audible alarm can be set for known fixed speed camera positions, another handy reminder to keep to the set speed limit.
There is an active tomtom forum where I got a quick reply to my question about the lack of trip computer. There is a free plugin that will do that job which I haven't had time to install. It was easy to add a couple of gimmick voices and the tomtom syncs when it is connected to a computer and appears to load some updates each time. Everything is stored on the PC so if the GPS loses it's memory, everything can be installed again.
Map updates are expensive considering I already have the map, it's only updating. I have seen prices around $150 for a map, though today I googled and found an Aussie map is $99 or I can sign up for 4 updates a year for $50, but I must have the latest map to do that.
The XL 340 lacks the microSD memory card slot, which is on the Magellan and Garmin Nuvi of the same price. The device comes with 2GB of internal memory, which is not expandable due to the lack of expansion slot. Some maps are bigger than 2gb – that may be a future problem.
If the tomtom saves me one speeding ticket it will have paid for itself.
Share
One Response to "TomTom XL 340"